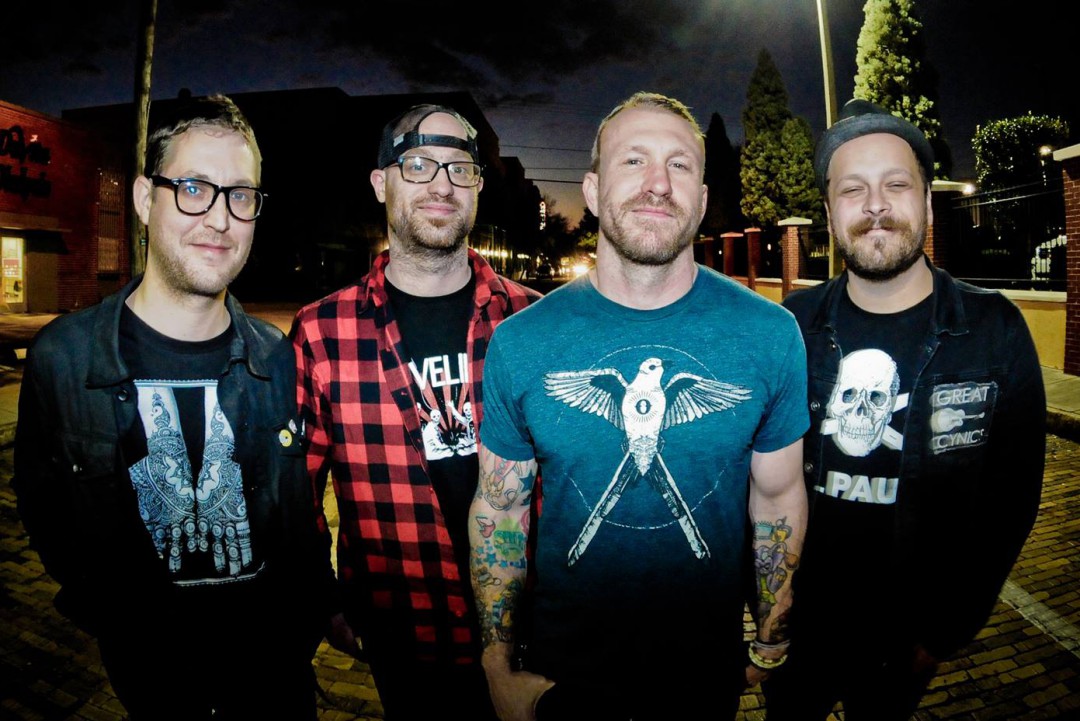 Last week, we shared the sad news of Paul Pendley leaving Red City Radio. Today, the band has named Ryan Donovan of Nothington as his replacement. Vocalist/guitarist, Garrett Dale states:

We know you've had a rough week after hearing the news our brother Paul would no longer be with Red City Radio.. Well, I hope this cheers y'all right up!

Help us welcome our new guitar player and long time friend RYAN DONOVAN to Red City Radio!!!!

Ryan will accompany us on all future tours including our Europe run coming up next month!!! He's a great guy and he wants to party with you!

A whole shit ton of stuff will be coming your way very very soon.
Paul's last show with Red City Radio will be in the group's hometown of Oklahoma City on April 12 at The Conservatory. Tickets can be picked up here.