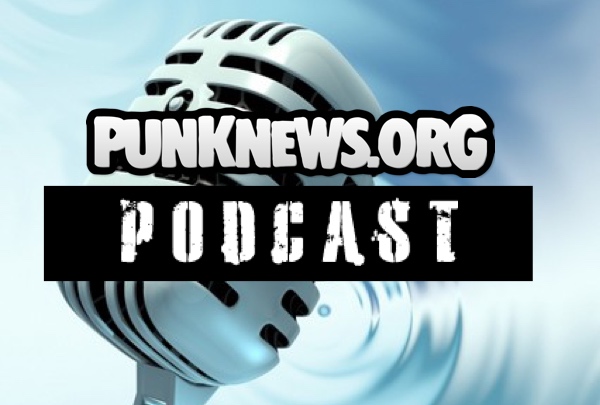 Last week on the Punknews Podcast, John Gentile, Ricky Frankel and Adam White chat about the collaboration between Mick Jones and Paul Simonon of The Clash with Frank Ocean, Ron Reyes' comments on the Black Flag split, Fucked Up's upcoming releases, the new White Lung video and more. We also, as is inevitable, further discuss all the disgusting crimes committed by musicians in the last week or so.
We've got music from Shitty Weekend on this show along with a few oddities from the John Gentile vault featuring early appearances of both Lemmy and Dio.
You can subscribe to the Punknews Podcast via RSS or iTunes. We're also now featured on Stitcher, so grab their app for iOS or Android. As always, you can send us your feedback in the comments section or via e-mail.