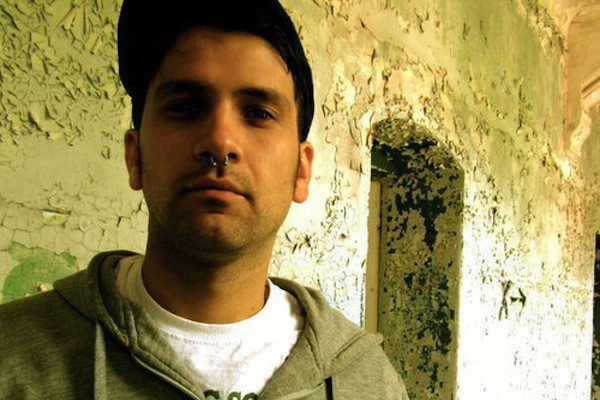 Red Tape Parade have posted a video for "Leap Year Of Faith" off their last EP, released today, their late singer Wauz Kenobi's birthday.
He passed almost a year ago on April 15, 2013. Wauz was a great friend to us and many others in the Punknews community, from fellow staffers to bands.
The two-song EP is their last release. Red Tape Parade parted ways when Wauz passed. The release includes a 7-inch and a DVD featuring their whole performance at Rockpalast (including some guest vocals by Chris Wollard), some tour nonsense and a videos. You can order the vinyl and DVD here.