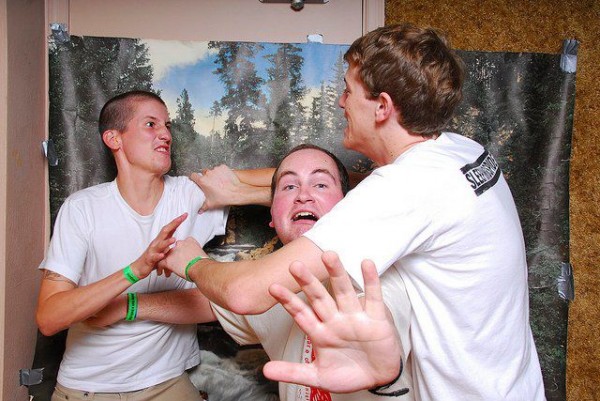 Spraynard have revealed that they are once again an active band.

we have started writing new music and hope to release an LP at some point in the next year or so. oh, and we're playing THE FEST… seriously, this is not an April Fool's joke. we're really doing stuff again. maybe we'll go on tour soon? who cares? we can do whatever we want now.
The group will be releasing a rarities collection via Asian Man Records.