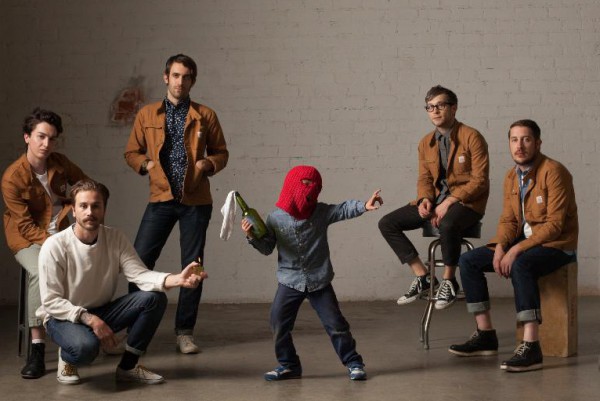 To celebrate Earth Day yesterday, Portugal. The Man partnered with Smithsonian's National Zoo & Conservation Biology Institute for a project called "Endangered Song" to help spread awareness of the endangered Sumatran Tiger. The project is explained as:

We've asked 400 influences to raise awareness and inspire change by digitizing the previously unreleased song and sharing it online using #EndangeredSong. The 400 late-cut poly carbonate records are the only copies in existence and will actually degrade over time as the record is played. The song will go extinct unless it's digitally reproduced. The Sumatran tiger will go extinct unless we take action. This is the Endangered Song Project.
You can learn more about the project here.