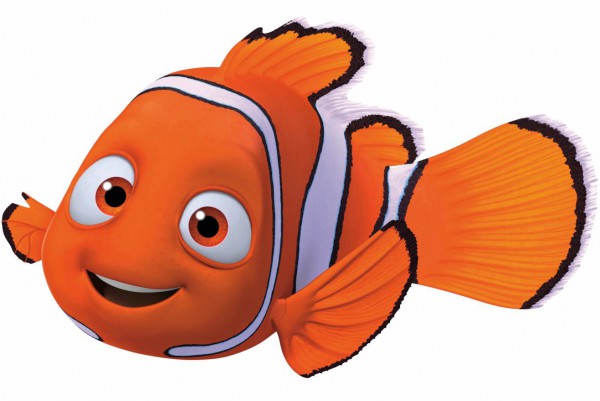 Adam E., back with three new reviews for you today. I assume by now you've all heard about this so-called "Nemo Revival," right? Personally, I couldn't be more excited -- that's one cute little fish.
Today's reviews are:
Looking for another (or any) review? Head here. Want to submit your own review? Do that here.