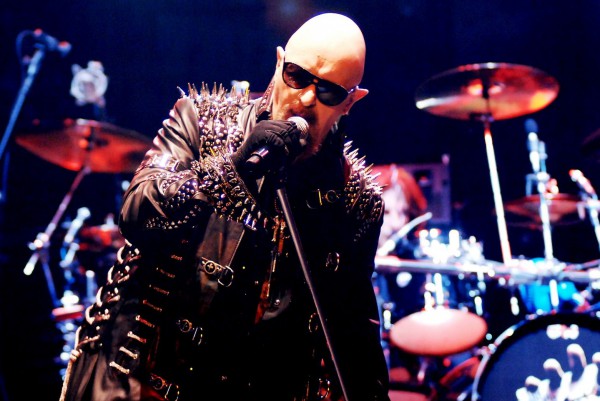 Judas Priest, the greatest heavy metal band of all time (Sabbath is a close second, duh), have released a new track from their upcoming album.
The track is called "Redeemer of Souls" and has sort of a Defenders of the Faith vibe to it. Redeemer of Souls, the first Priest album in six years, and VERY first Priest album without founding member K.K. Downing (waaah!), will be released on July 15th.
You can click read more to hear the new tune and to see album cover art.