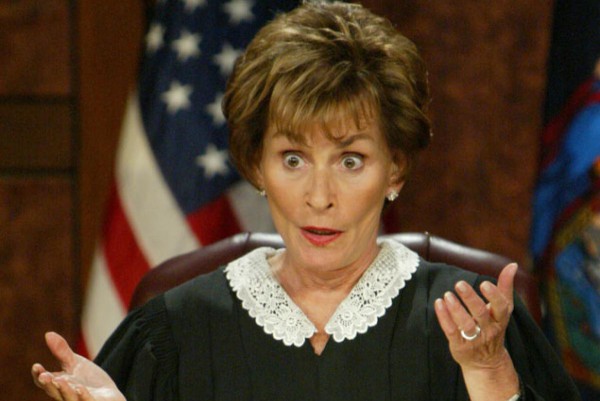 Adam E., back with three more reviews for you today. Did you hear the big news about Judge Judy? She's getting her own prime-time TV special. Finally, the networks have heard our cries and are offering some quality programming.
Today's reviews are:
Looking for another (or any) review? Head here. Want to submit your own review? Do that here.