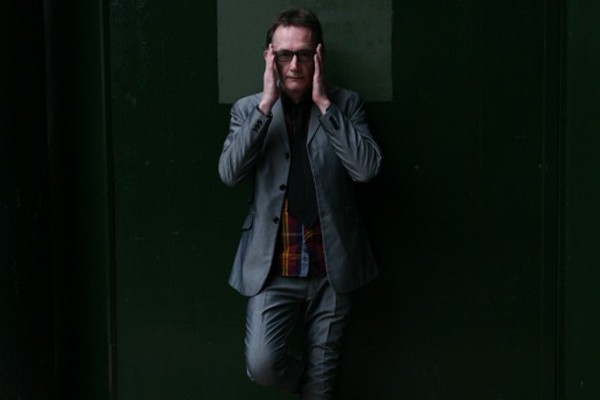 Keith Levene, founding member of P.I.L., but also early member of The Clash, has announced the release of Commercial Zone 2014. The album is intended as a completed or definitive version of the aborted 1984 P.I.L./Levene album, Commercial Zone.
Commercial Zone has a complicated history. While working on what would become P.I.L.'s fourth album, Levene and John Lydon got into an argument and Levene split with the band. Levene went to America and released an album under the P.I.L. name called Commercial Zone, featuring unfinished versions of songs that Levene and the band had been working on. After P.I.L. learned about Commercial Zone, they sent a cease and desist to Levene and effectively removed the album from the market. Then, without Levene, P.I.L. released This is What You Want… This is What You Get which featured some of the compositions that Levene wrote with the group, but recorded with new musicians.
You can check out more information here.