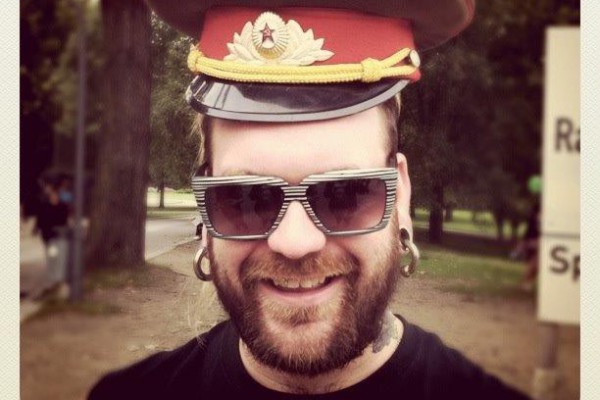 Tonight (not now!), we'll host our next edition of We'll Do It Live. Tonight's guest will be Hugo Mudie, founder of Pouzza Fest (Hey, we're sponsors!).
Montreal's Pouzza Fest takes place this year May 16 - 18 with over 200 bands including The Hold Steady, Mad Caddies, Reagan Youth, SNFU, Chixdiggit, Dillinger Four, The Front Bottoms, The Flatliners, The Menzingers and more.
You can revisit the Pouzza commerical below. Get your questions ready and the magic will start at 8 p.m. EST.
Note: Save your questions for the post that will be at the top of the page at 8 p.m. Please and thank you.