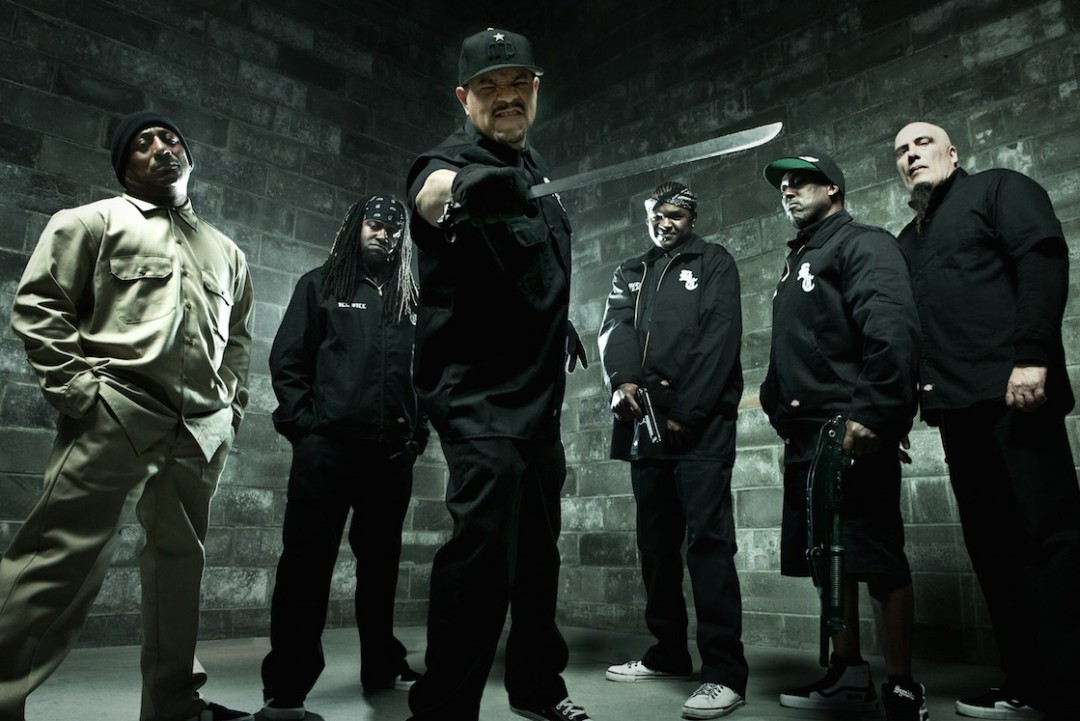 Ice-T has announced the release date of the new Body Count album. The album will be called Manslaughter and will be released June 10, 2014. Ice-T said:

People have been asking me to do some music, and I haven't really been inspired to do hip hop for a while, 'cause hip hop kind of got really pop to me. But my band always wants to play, so we decided to do an album. We got signed to Sumerian Records and it's brutal. It's brutal.
Body Count is Ice-T's hardcore punk/heavy metal band, which he fronts.