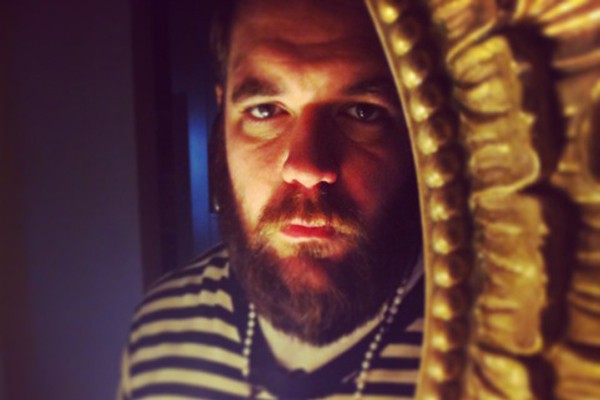 That's all for tonight. You can read the entire session in the comments below. Thanks so much to Hugo for hanging out!
Tonight's "We'll do it Live," where we give our readers the opportunity to engage in a live question and answer session with a variety of artists, features Hugo Mudie, founder of Pouzza Fest (Hey, we're sponsors!).
Montreal's Pouzza Fest takes place this year May 16 - 18 with over 200 bands including The Hold Steady, Mad Caddies, Reagan Youth, SNFU, Chixdiggit, Dillinger Four, The Front Bottoms, The Flatliners, The Menzingers and more.
So if you have a burning question for Hugo, post it in the comments section and look for a response via username PouzzaFest.