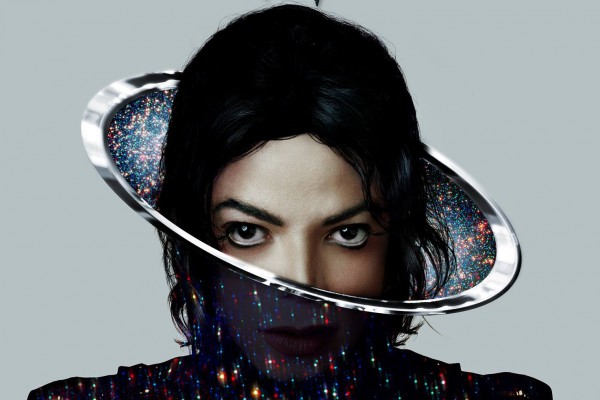 John G here. I just realized that we are nearing the half-year mark and I started thinking about my potential top 20 so far. I'll say this, 2014 has definitely been stronger for music overall than 2013, in my opinion. Morning Glory, Melvins, Mischief Brew, La Sera, Bruce Lee Band, OFF!- OH YEAH!- and Night Birds, Fucked Up, on the way real soon!… Also, a SECOND posthumous MJ album.
Today's reviews are:
Looking for another (or any) review? Head here. Want to submit your own review? Do that here.