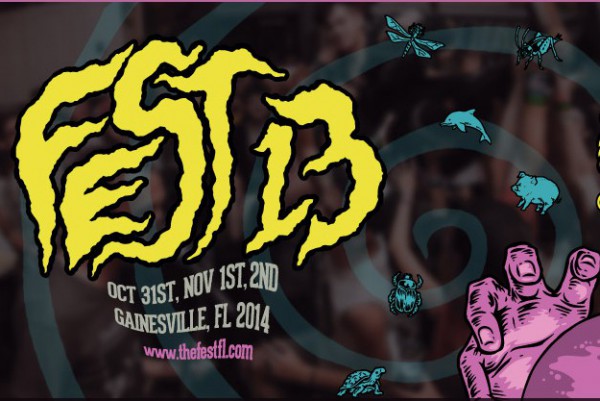 Another wave of bands has been announced for The Fest 13. Additions include The Melvins, Coliseum, Able Baker Fox, The Slow Death, Antarctigo Vespucci and a whole lot more.
The Fest 13 will happen Oct. 31-Nov. 2 in Gainesville, Florida with the Pre-Fest returning Oct. 29-30 in Ybor City (Tampa), Florida.
You can click Read More for the complete list of new additions.