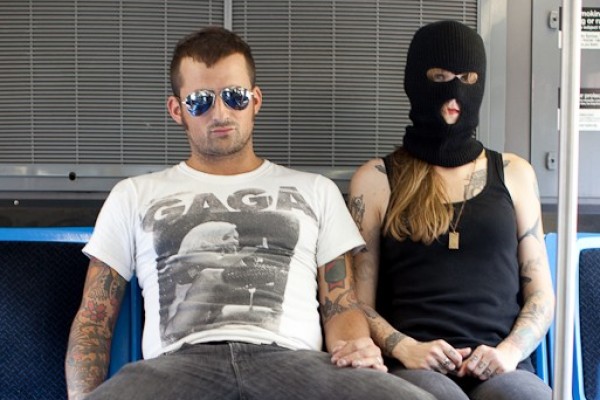 The Lawrence Arms' Brendan Kelly is premiering a new song titled "Pigs" from his upcoming split with Sam Russo, Split The Tip which is due out May 20, 2014 via Red Scare.
"Pigs" is an acoustic version of "These Pigs Seem To Be Getting The Best Of Me" from the Lawrence Arms' recent EP, News From Yalta. The EP accompanied the band's full-length, Metropole, which was released earlier this year.
You can hear the track under Read More.