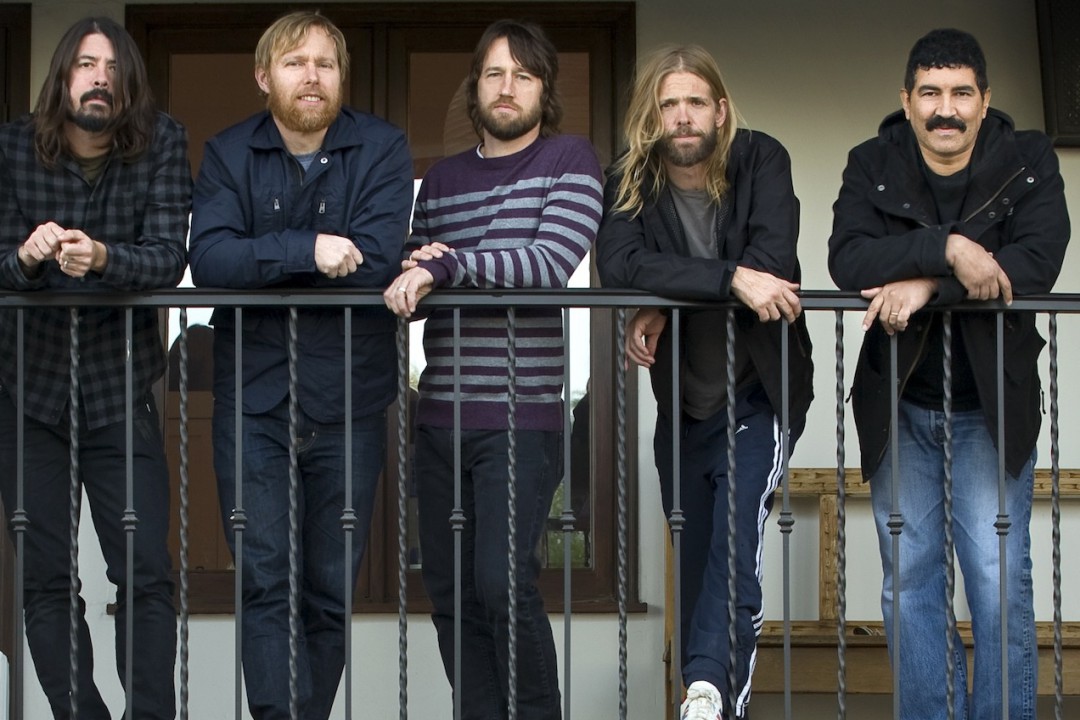 Foo Fighters are set to release a new album this fall. The band finished recording in January of this year and it was recorded and produced by Butch Vig. The band last released Wasting Light in 2011.
Recently, frontman Dave Grohl spoke to Rolling Stone about the album:

We're doing something that nobody knows about, it's fucking rad. We begin recording soon, but we're doing it in a way that no one's done before and we're writing the album in a way that I don't think has been done before.