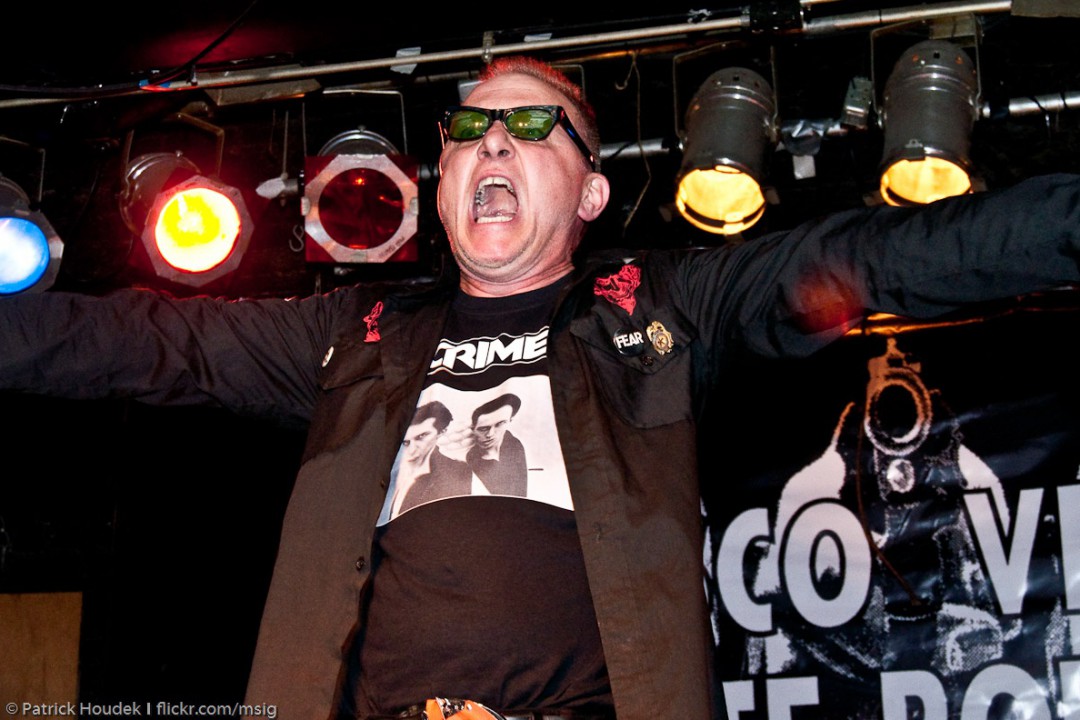 Punknews is thrilled to debut the new album by punk rock veterans, Lansing-based The Meatmen.
Savage Sagas is the band's first album of original material in 18 years! On the album, the band kicks out hard-driving, snappy punk rock, crushing heavy metal, and a little bit of hillbilly music. Along the way, they attack pretty much everyone within ear shot. The Dwarves get dissed. Negative Approach gets reproached. Newer bands get wee-weed on. Of course, frontman Tesco Vee is as nasty as ever, hanging out at cruddy, strip clubs, smokin' reefer and penning songs about bodily fluids. But of course, if you listen closely, there might be more to this than a surface-level interpretation… You can find the entire album of crudeness on their Punknews.org Profile.
The album is out today via Self-Destructo Records. Stay tuned. Later tonight Punknews will post an interview with Tesco Vee himself.