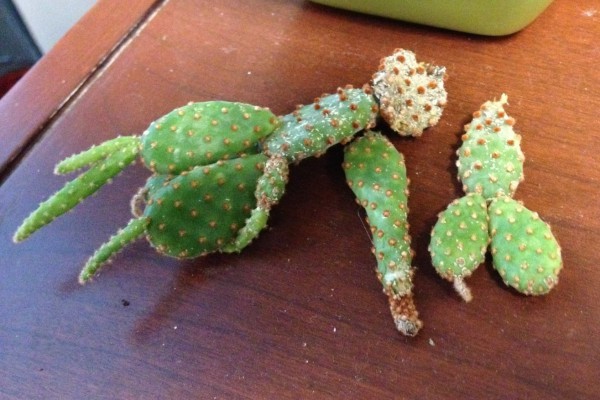 Adam E. here with three new reviews. It's a sad day today, as one of the most beloved plants on my desk has died. I walked into work this morning and he had collapsed. I gave him mouth to mouth, which is serious business for a cactus, but alas, he didn't respond. Please keep me in your thoughts.
Today's reviews are:
Looking for another (or any) review? Head here. Want to submit your own review? Do that here.