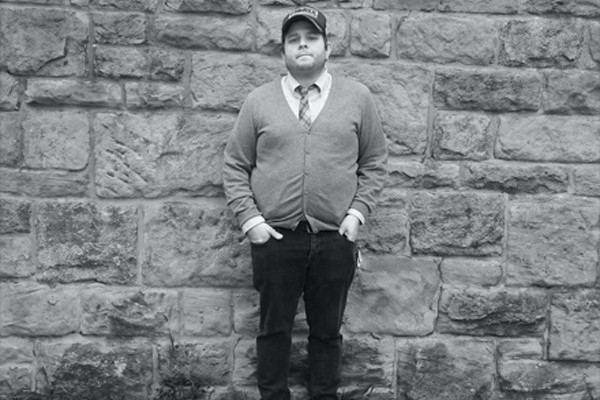 Punknews is pleased as punch to debut the new song by The Homeless Gospel Choir. The track is called "Untitled" (or maybe it is just untitled), and is off the upcoming Used to be So Young album due out July 15 on A-F Records.
The Homeless Gospel Choir spoke to Punknews about the track:

"Untitled is a song of Hope. I wanted to encourage folks to really LIVE and to go for it. That we are all in it together that the road is tough but its worth traveling. that there are other ways to live outside of the confines of traditional American ideals. That there is great peace in abandoning what is normal, and following your dreams. that there's more to life than growing older and putting up with whatever mainstream expectations are placed upon you."