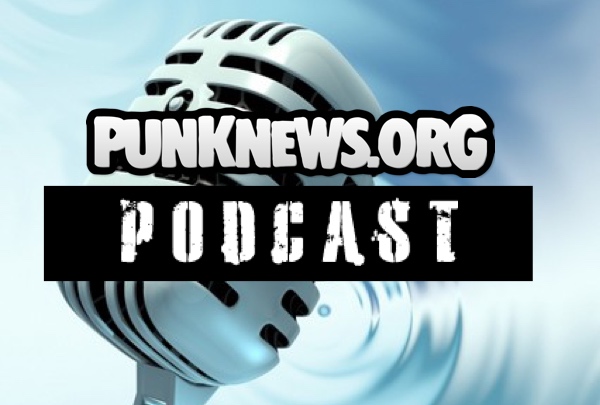 On this episode of the Punknews Podcast, Adam White, Mark Little and John Gentile tackle the wall of names that make up the Riot Fest lineups. We also discuss Joyce Manor signing to Epitaph, Refused arranged for orchestra, Greg Hetson's Bad Religion status and more. We even dare comment on the new Bodycount single. Do we talk shit? Will we get shot? Tune in to find out. To top it off Adam watches the recent Falling In Reverse / Coolio video live on air, and subsequently has a complete mental breakdown.
This episode features music from Frantix and TV Freaks.
You can subscribe to the Punknews Podcast via RSS or iTunes. We're also now featured on Stitcher, so grab their app for iOS or Android. As always, you can send us your feedback in the comments section or via e-mail.