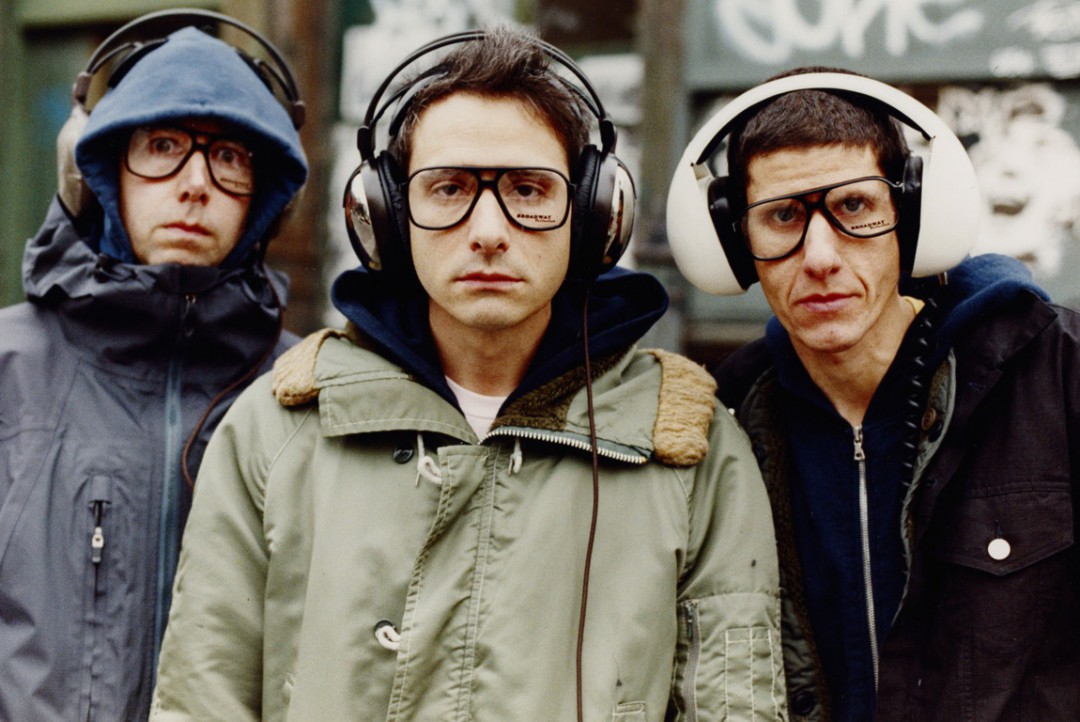 Although it was known that Adam Horovitz was going to testify in the Beastie Boys's lawsuit against Monster, last week, the group's Mike Diamond also took the stand. During his testimony, Diamond released several bits of information, including officially stating that the Beastie Boys are over.
During his testimony, Diamond stated that he and Horovitz promised their now deceased partner, Adam Yauch, that they would not create any new Beastie Boys music after Yaunch's passing. Diamond also stated that, "We have not been able to tour since MCA, Adam Yauch, died." Diamond also stated that had the Beastie Boys been approached by Monster to license music, the answer would be "Absolutely no."
Interestingly, also while on the stand, Diamond stated that the group turned down an offer to license the song "Sabotage" to the Arnold Schwarzenegger film of the same, because "It felt like too much of an endorsement… We weren't fans of Mr. Schwarzenegger's recent… work."
Lastly, during Horovitz's testimony, there was a bit of levity. Horovitz was shown a picture of Diamond dressed in a boating outfit, promoting a limited Beastie Boys' line of Nixon Watches. When asked if Diamond was wearing a boating outfit, Horovitz replied, "He sure is!"