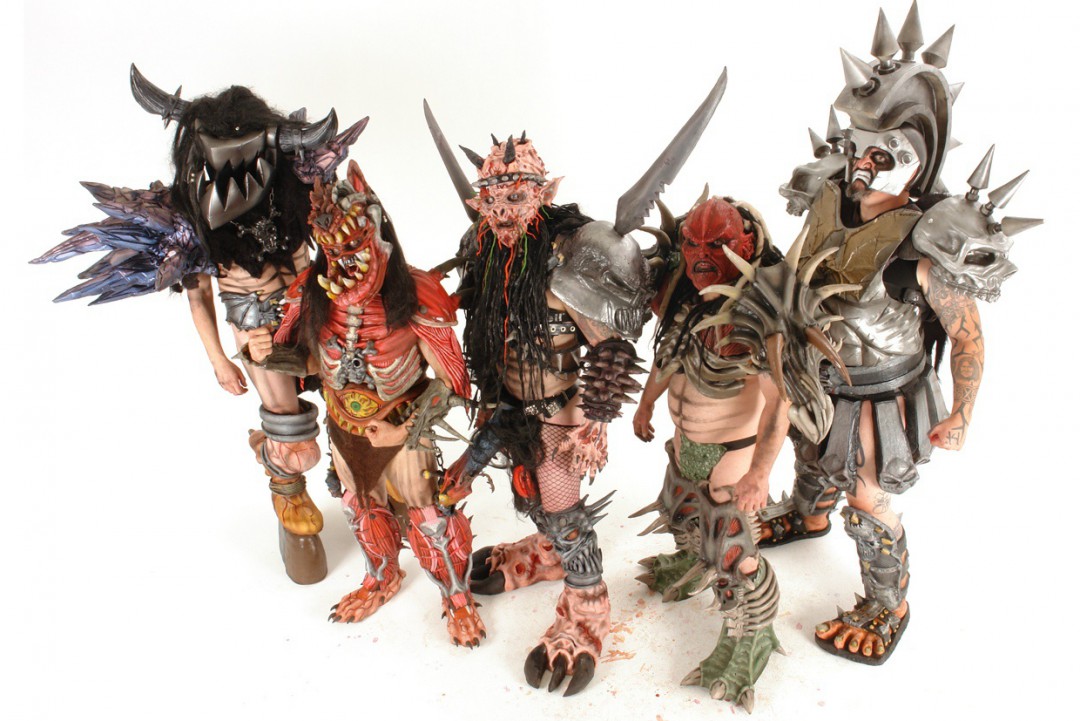 Following the tragic death of GWAR frontman and founder Dave Brockie aka Oderus Urunugus, the status of the band has been unclear. Although the band is scheduled to play their annual GWAR-B-Q and Riot Fest, until recently, no one outside of the band knew if it was the group's end.
However, in an interview with CDN, long time GWAR drummer Brad Roberts has revealed details about the band's future.
In the interview, Roberts mentions that there will be a memorial for Oderus Urungus the day before the GWAR-B-Q on August 15. Following that, there will be a viking style funeral for the galactic monster. Further, GWAR is planning a fall tour with one of the earliest incarnations of Beefcake the Mighty handling vocal duties. The band also plans to work on new material with Beefcake. Lastly, Roberts stated that GWAR plans to release a box set which will include some new material.
GWAR's latest release, and last release with Oderus, was Battle Maximus from 2013.