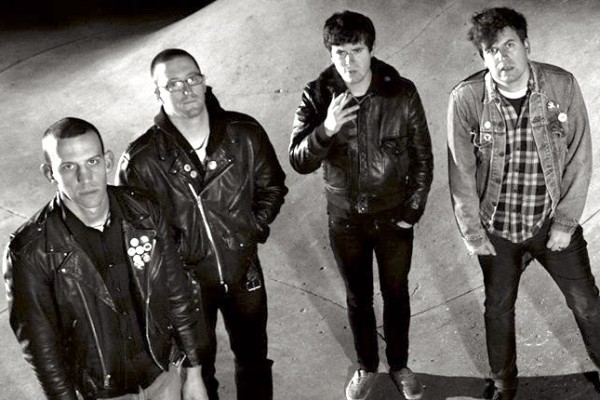 Fat Wreck Chords has officially signed Night Birds. They also announced that they are writing a new album that will be released in 2015. Vocalist Brian Gorsegner stated:

We are excited to announce we are in the early stages of a writing a new album for Fat Wreck Chords to be released some time in 2015. It was a soul crushing, stir crazy winter and we're really looking forward to getting that grossness out and onto a slab of wax for your listening pleasure. Prepare for what is bound to be next year's feel bad album of the year.
Night Birds released Monster Surf earlier this year.