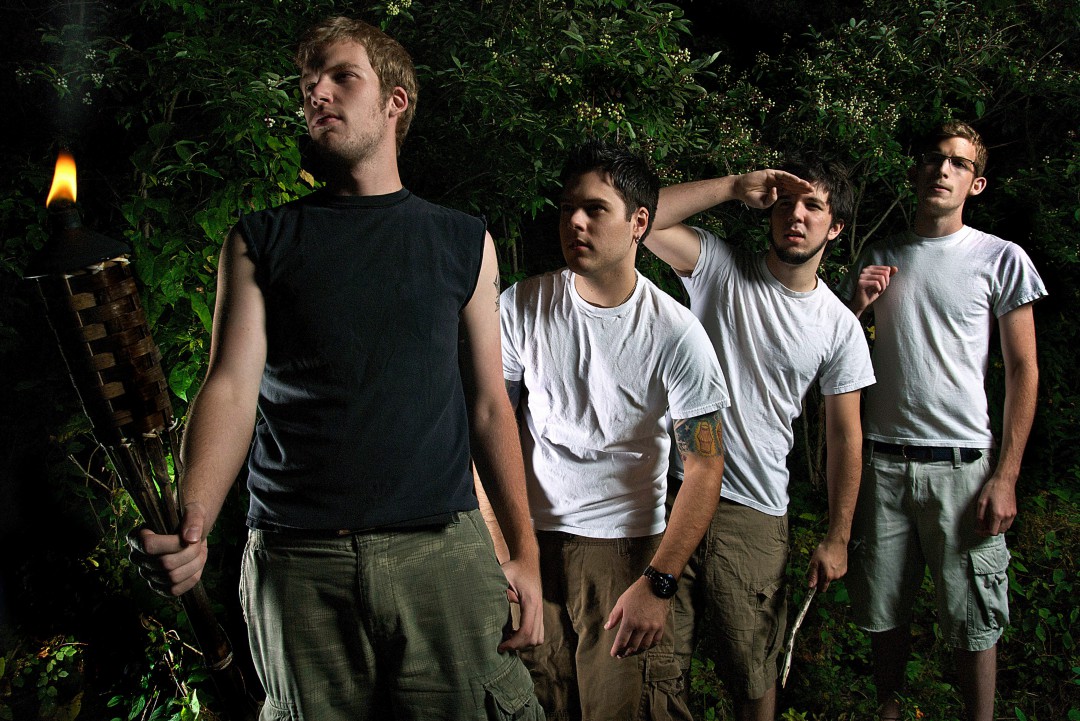 After more than a decade together, The Swellers have announced plans for their final shows. They said this via Facebook:

We had our first band practice twelve years ago today. It's been an amazing run. Booking some farewell shows soon.
The band last released The Light Under Closed Doors in 2013.