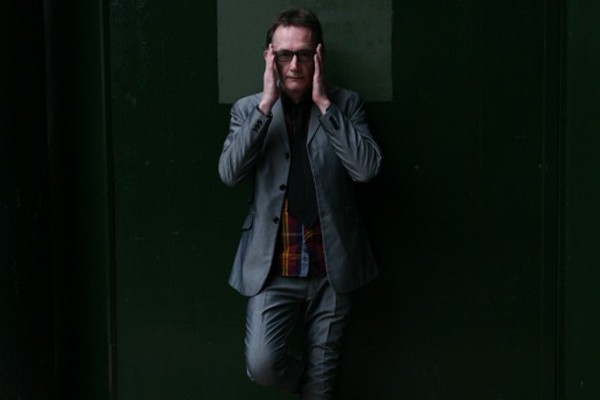 Keith Levene, member of P.I.L. and The Clash, is planning to release a book detailing his early years in punk rock. The book will be called Diary: I Was a Teenage Guitarist 4 the Clash! and will detail his time spent with the band. The book will be self-released alongside Levene's Commercial Zone 2014 album.
In a release, Levene stated:

"It's hard to picture the Clash without Joe. But trust me at first he had no intention of leaving his mates and the community that surrounded the 101ers for the Clash. I go into detail as to what transpired and what ultimately persuaded Joe to join the Clash."
More info can be found here.