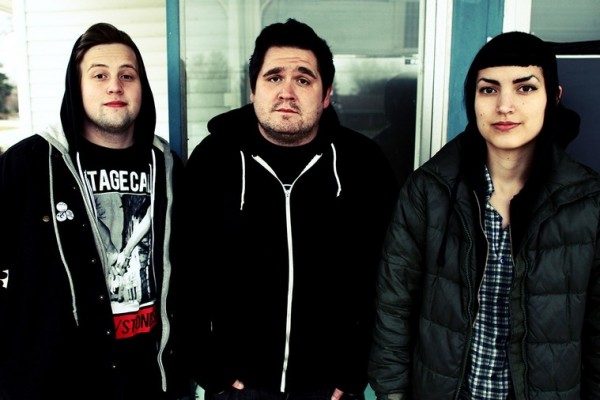 Ohio's Mixtapes have announced they will be taking a break after this year's Fest. The band specified that it is probably not for good, but for the foreseeable future they will not be playing together as Mixtapes.
After Fest this fall, Mixtapes is gonna go on a break. We're not breaking up for good--eventually we want to play as Mixtapes again--but as of now we're not sure the next time that will be.
You can read the full statement on their Facebook page. The band last released Ordinary Silence in 2013 and are currently touring with Warped Tour.