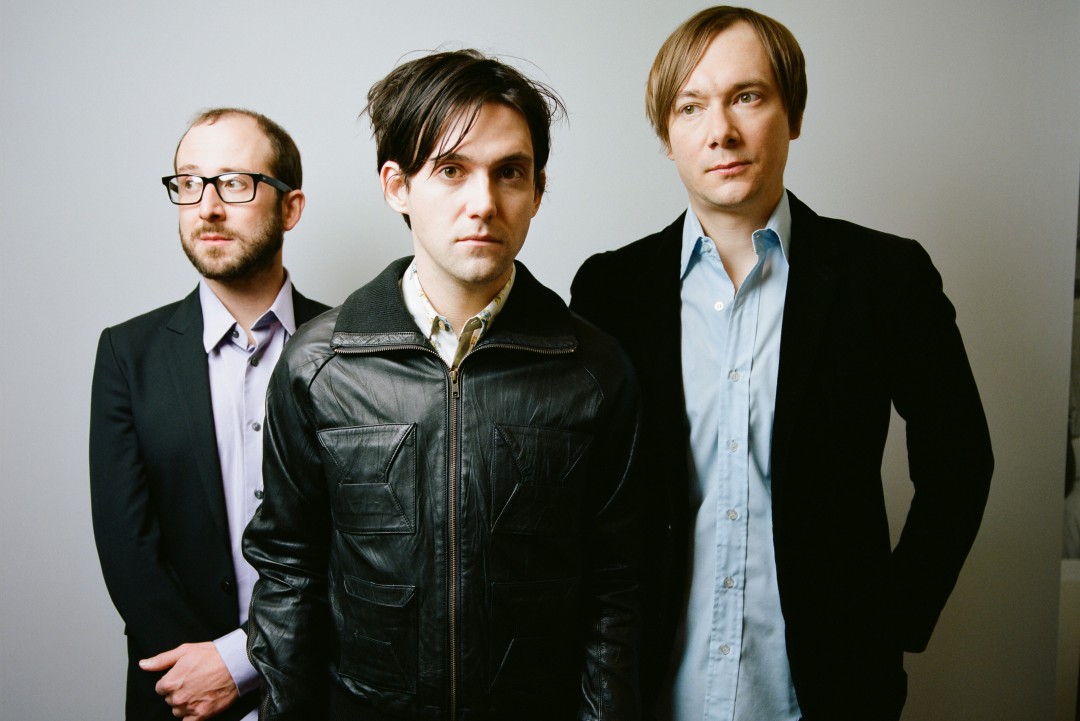 Likely wrapping up the recent saga, Conor Oberst of Bright Eyes has responded to Joan Harris' apology for accusing Oberst of rape. The issue began late last year when Harris, calling herself Joanie Faircloth, in an online post, accused Oberst of raping her after a 2003 show. Quickly afterwards, Oberst denied the accusation and filed a lawsuit against Harris.
Oberst's attorneys tried to contact Harris for six months, but received no response. Then, just a few days ago, Harris issued a retraction of the accusations and an apology to Oberst's legal team.
Just yesterday, Oberst issued a statement to the public about the apology:

"I have accepted Joanie Faircloth's apology and retraction to clear my name. This has been extremely difficult and stressful for me personally and for those I love. I'm appreciative of the family, friends, fans, and business partners who supported me throughout this and look forward to happier times as we all move forward with our lives."
Oberst doesn't explicitly say he is dropping his lawsuit, but in light of his statement, that may be the case.