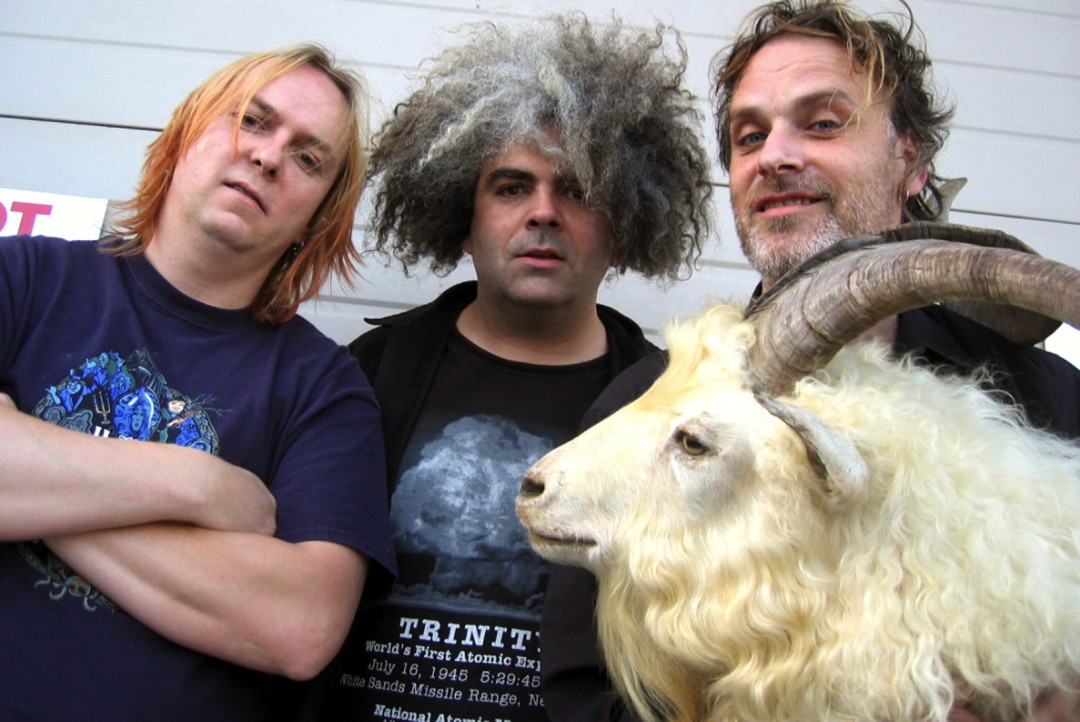 The Melvins have released information about their upcoming album. The record will be titled Hold it In and is expected out on October 14, 2014. In addition to including permanent Melvins Buzz Osborne and Dale Crover, the album will feature Melvins collaborator (and sometimes touring member) Jeff Pinkus of The Butthole Surfers on bass. Paul Leary of the B-hole Surfers is also expected to make an appearance.
Meanwhile, Buzz Osborne is continuing to tour in support of his first solo LP, This Machine Kills Artists. Dale Crover is about to head out on tour drumming for OFF! for a limited set of dates. Crover is also releasing a single in August called "United Fruit." The label for that is TBD.
The Melvins last released Everybody Loves Sausages, as well as Tres cabrones in 2013.