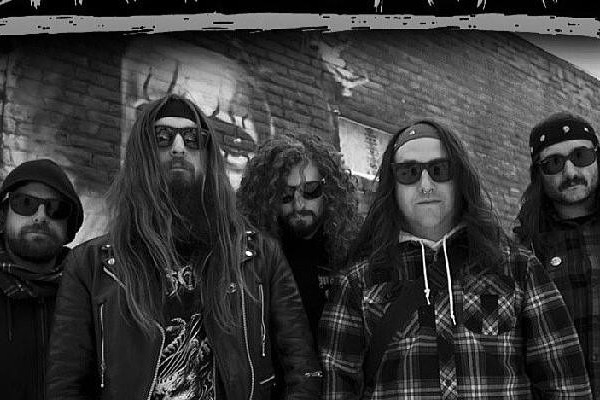 Iron Reagan has posted a lyric video for "Eyeball Gore" which will appear on their forthcoming album. The Tyranny Of Will is due out September 16, 2014.
Singer Tony Foresta on the "Eyeball Gore" Lyric Video:

This song is our tribute to all things "Eyeball Gore" related in motion pictures. Our people piled over hours of disgusting footage to make this lovely video possible. I hope you all enjoy/barf in your mouth. Long live "Eyeball Gore!"