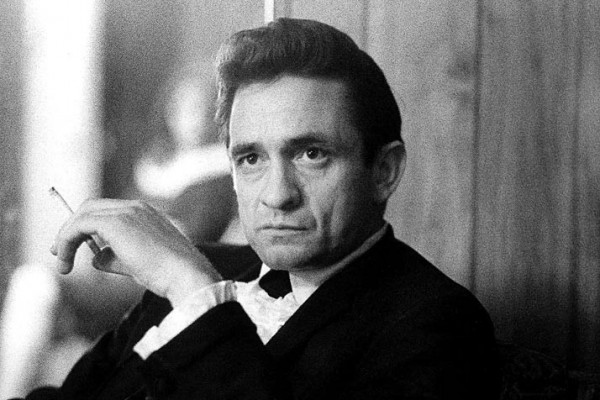 English metal outfit Dragonforce have posted a warp-speed metallic rendition of Johnny Cash's "Ring of Fire." The cover will appear on the band's upcoming album, titled Maximum Overload. It is due out August 19, 2014 via Metal Blade Records. Guitarist Sam Totman shared some words about the unusual choice.

We got tired of hearing bands play covers exactly the same as the original and we always thought Johnny Cash was pretty cool. So we were like, let see what happens if we speed him up to 220BPM and plaster it with shredding guitars and huge soaring vocals and choirs!
Social Distortion also recorded a notable cover of the track for 1989's Story of My Life. The original was composed by June Carter, and first performed by her sister, Anita Carter.
Find the song here.