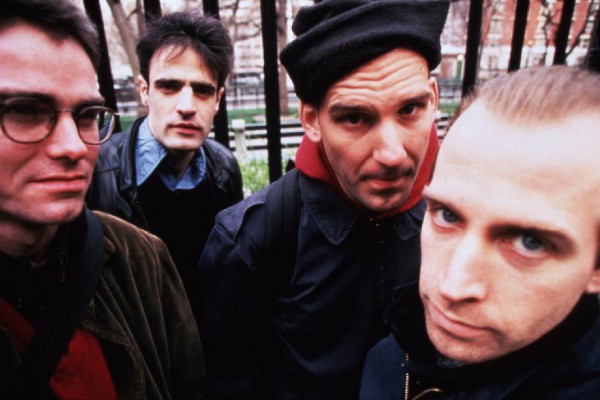 Dischord Records has just announced the release of Fugazi's first demo recordings. Apparently, after playing ten shows, the band recorded a demo of 11 tracks at Inner Ear studios and gave copies to show attendees, though the tape only had 10 songs on it.
Now, the demo will be rereleased with all 11 tracks. Only one song from the demo has been "officially" released before- "In Defense of Humans" which was on the State of the Union compilation.
The release will be out this Winter on CD and vinyl.