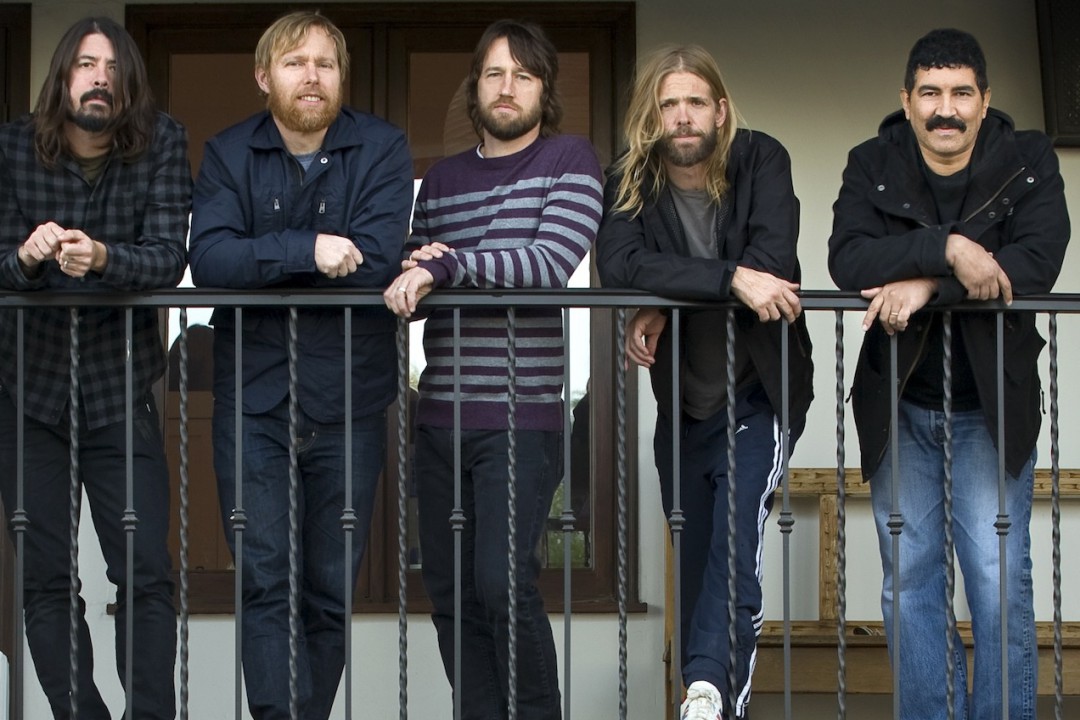 Foo Fighters have detailed their new album. Their eighth LP will be called Sonic Highways and will have a mere eight tracks, though they clock in at 44 minutes. It was produced by Butch Vig and will be out November 10.
The band released Wasting Light in 2011.
Sonic Highways tracklist:
1. "Something From Nothing"
2. "The Feast and the Famine"
3. "Congregation"
4. "What Did I Do?/God as My Witness"
5. "Outside"
6. "In the Clear"
7. "Subterranean"
8. "I Am a River"