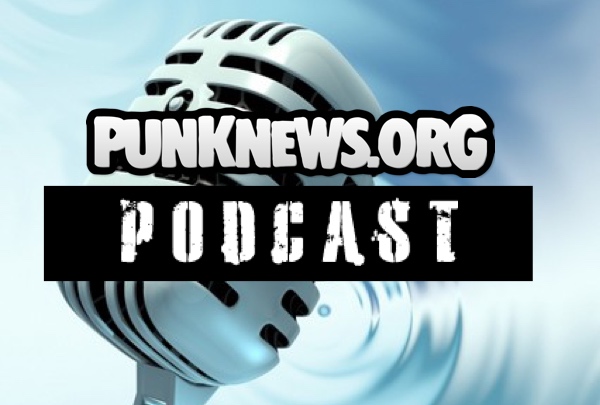 On this episode of the Punknews Podcast, Adam White, Ricky Frankel and John Gentile muse about upcoming releases from Lars Frederiksen's Old Firm Casuals, Org-favourites Restorations, and the Flaming Lips upcoming Sgt. Peppers tribute. We also discuss Cassette Store Day, the upcoming Samhain shows and the Misfits hitting Europe.
This episode features music from Pears and Shitty Friends.
You can subscribe to the Punknews Podcast via RSS or iTunes. We're also now featured on Stitcher, so grab their app for iOS or Android. As always, you can send us your feedback in the comments section or via e-mail.