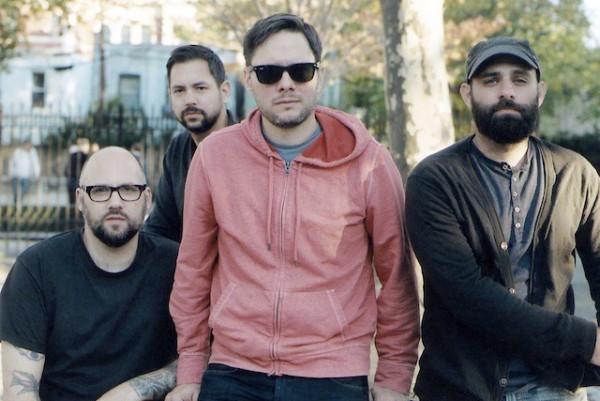 Just shy of a year since they reunited and The Jazz June has announced their first full length for Topshelf Records. The record is titled After The Earthquake and is due out November 11, 2014.
It was recorded with producer Evan Weiss at Gradwell House this past spring, with Steve Poponi providing engineering/mixing and Dave Downham mastering.
With the exception of their contribution to last spring's Split with Dikembe, the new album marks some of their first new studio material since The Medicine .
Over Underground
After The Earthquake
With Honors
It Came Back
Edge Of Space
Stuck On Repeat
Ain't It Strange
Nothing To See Here
Short Changed
Two Floors Down