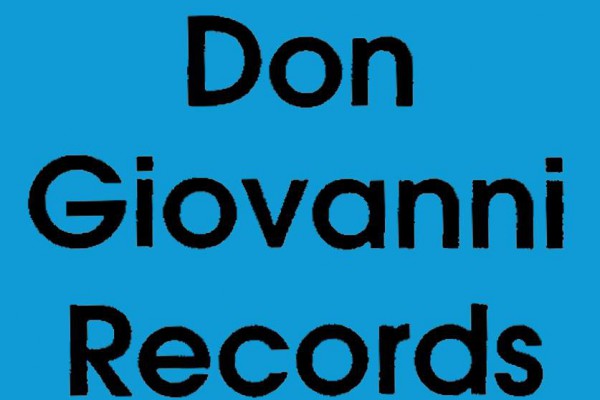 Steinhardt's first post:
Forget the Ice Bucket Challenge. I challenge two labels, Recess Records and Asian Man Records to completely disassociate with sexist, racist, and homophobic punk bands like The Queers and Screeching Weasel. It is ridiculous that anyone legitimate would be working with them to release their music after the long-term pattern (note: not isolated incidents) of sexist, racist, and homophobic crap they spew online and offline. Mike and Todd, you can do better. Mike, the things Joe Queer writes on his facebook and says at shows goes completely against your mission of working "with bands that are ANTI-RACIST, ANTI-SEXIST, ANTI-PREJUDICE, and who support the ideas of peace and unity" that has always been one of the most inspiring aspects of your label. And Todd, Screeching Weasel's current behavior goes far beyond "shock punk" or whatever the hell he thinks it is.
Steinhardt's second post:
Although it seemed to generate a lot of discussion, I want to apologize for the challenge I issued earlier today to Recess Records and Asian Man Records regarding Screeching Weasel and The Queers. I remain personally appalled by Joe Queer's defense of Darren Wilson, his use of the term Obongo regarding the president, and things that happened when Screeching Weasel played at SXSW. At the same time, I recognize that a better way to go about this would be more thoughtful discussion directly with the people involved. It is unfortunate that what I wrote ended up in hate-filled arguments and people talking about boycotting Recess. I have nothing but good will toward Mike and Todd. Ill will toward them and their labels was far from my intent in starting a discussion, and I take full responsibility for any harm it caused them today. I hope the parties affected can forgive me and understand my intent was not to harm them. As for Screeching Weasel and The Queers, I also recognize that there are members of these bands who are not Joe or Ben and I should have been more clear in my comment regarding those members. As for the bands themselves, I will have trouble supporting them in any way as long as their frontmen continue to say the things they say online. However, I realize that what I wrote may have come off as call to blind hatred or boycott toward them without considering their own intentions in their comments and actions, for which I am also sorry.