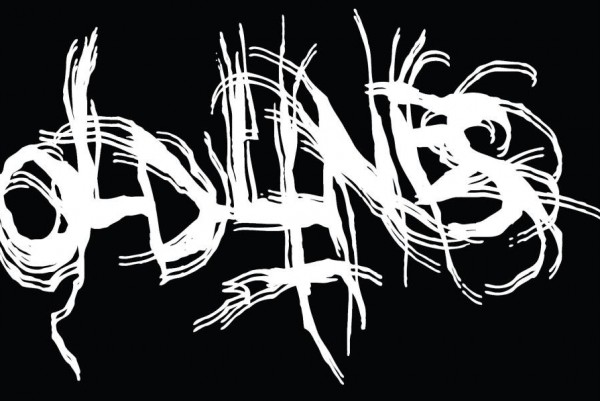 Hardcore act Old Lines, featuring Mitch Roemer, formerly of Ruiner and Pulling Teeth, are streaming a new song entitled "The Hunt(ed)." Roemer wrote the song in response to the unfair hunting of wolves.

The Hunt(ed) is a gut reaction to the sadness and rage of wolf hunting. Not only have we demonized these animals, creating fear and promoting misinformation, but we have also transformed their systemic slaughter into a tragic display of human imperialism. Our collective desire to "conquer" nature, and infantile need to prove our superiority has only served to separate us from the natural world, and will become one more nail in our coffins when the tables turn.
The song comes from their forthcoming release No Child Left Behind due out October 14, 2014 via No Sleep Records. You can listen to the track here courtesy of Brooklyn Vegan.
Old Lines will be heading out on tour later this month including an appearance at The Fest in Gainesville, FL.
| DATE | CITY | VENUE |
| --- | --- | --- |
| Oct 24 | Brooklyn, NY | The Hideaway |
| Oct 25 | Montclair, NJ | The Meatlocker |
| Oct 26 | Philadelphia, PA | TBA |
| Oct 27 | Richmond, VA | Empire |
| Oct 29 | Columbia, SC | Foxfield |
| Nov 2 | Gainesville, FL | The Fest @ The Atlantic (15 N. Main St.) |
| Nov 3 | Tallahassee, FL | TBA |
| Nov 4 | New Orleans, LA | TBA |
| Nov 5 | Austin, TX | The Annex |
| Nov 6 | El Paso, TX | Grynde Bar |
| Nov 7 | Phoenix, AZ | Yucca Tap Room |
| Nov 8 | San Diego, CA | Che Cafe |
| Nov 9 | Los Angeles, CA | TBA |
| Nov 10 | Oakland, CA | Bibbles House |
| Nov 11 | Reno, NV | Fort Ryland |
| Nov 12 | Portland, OR | Slabtown |
| Nov 14 | Twin Falls, ID | TBA |
| Nov 15 | Salt Lake City, UT | Kaffeneio |
| Nov 16 | Denver, CO | Mutiny Info Cafe |
| Nov 17 | Kansas City, MO | Art Closet |
| Nov 18 | Minneapolis, MN | Rat Hole |
| Nov 19 | Madison, WI | TBA |
| Nov 20 | Chicago, IL | TBA |
| Nov 21 | Evansville, IN | PG |
| Nov 22 | Nashville, TN | Cafe COCO |
| Nov 23 | Lakewood, OH | The Foundry |
| Nov 24 | Pittsburgh, PA | The Roboto Project |