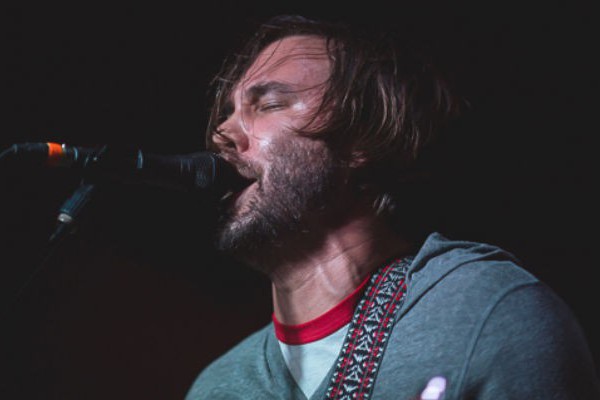 Zookeeper, the project from Mineral lead singer Chris Simpson, is streaming a new song titled "Conclusions." The track comes from his upcoming release Pink Chalk, which is due out October 14, 2014 via Count Your Lucky Stars. Pre-orders are available here. You can listen to "Conclusions" here courtesy of Brooklyn Vegan.
In other, less fortunate news, Mineral's van was recently broke into after a show in St. Louis.

After our show this evening in St Louis at the Firebird we went to celebrate Chris' birthday by going bowling at Flamingo Bowl. Shortly after 1am our van was broken into and all of our belongings were stolen. Thousands and thousands of dollars in personal electronics, a cash box with several shows worth of merch sales, clothing, invaluable intellectual property, and many many other items. Our rear cargo hold with most of the gear was thankfully left safe. The van was locked, we specifically paid to park in a well lit lot with an attendant. When we came out 30 min later, attendant was gone, locks popped off, and belongings gone. Please if anyone in the area has any information email us at mineral@officialmineral.com. There have been many burglaries targeting band vehicles and clubs in the St Louis area, please repost/share and help spread the word so other traveling bands are more aware and alert of their surroundings and decision making.
Mineral are currently on tour with Into It. Over It.