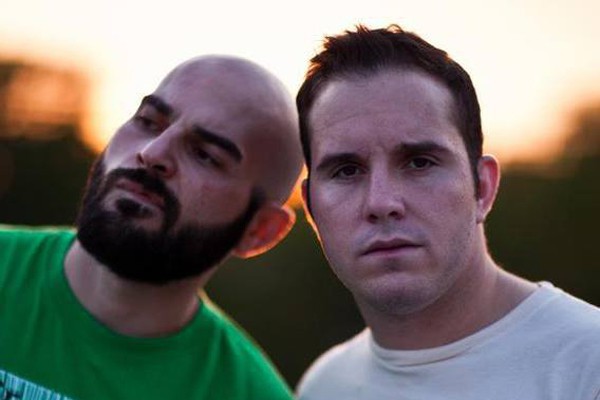 Punknews is excited to debut the new video by Cinema Cinema. The video is for the song "Decades," off the band's recently released A Night at the Fights album.
In the video, the band stomps around a warehouse while warping Ginn-style guitar spasms into the booming post-punk refrains. As they further destroy an already destroyed building, the pair reflects on the ravages of the decades and dangerous living. They talk about how horrible HIV is and then blame their parents for other things. This is all done while frontman Ev Gold twists out facial expressions borrowed from The Exorcist.
You can click read more for the video. Punknews spoke to the band earlier this week.