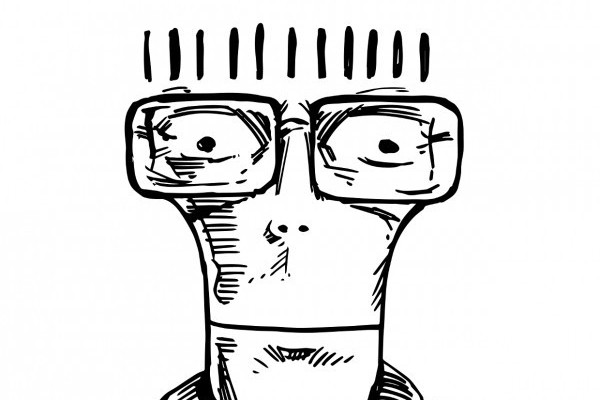 Filmage: The Story of Descendents/All, which has seen limited screenings over the past year, is finally receiving a wide release. On Sept. 29, there will be a "bi-coastal release party" in both Brooklyn (Nitehawk Cinema) and L.A. (Downtown Independent). The Brooklyn screening will feature a Q&A with co-director/writer Matt Riggle, while the L.A. event will have a band/filmmaker Q&A moderated by Mark Hoppus of Blink-182. In addition, there will be a special after party in L.A. at Los Globos featuring a live performance by ALL (with both Chad Price and Scott Reynolds) as well as "special guests." The film will be available digitally and on VOD on Sept. 30. A release on Blu-Ray and DVD will follow in the Fall.
Descendents last released Cool To Be You in 2004, and have been rumored to be working on new material recently.
For ordering information, you can visit the the film's website.