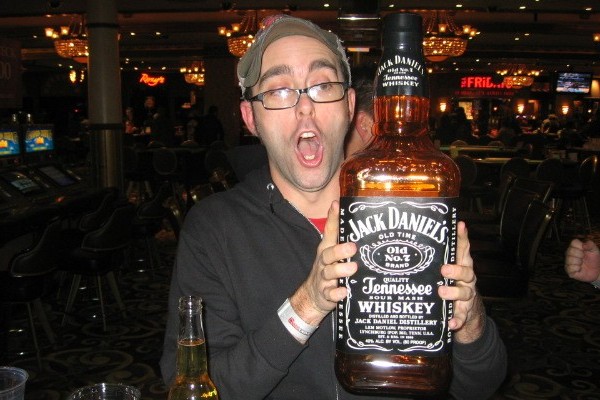 Punknews is delighted to be partnering with our pals at FEST and tonight's special guest will be head honcho Tony Weinbender. Fest 13 takes place in Gainesville, FL October 31-November 2. FEST 13 will include performances by A Wilhelm Scream, 7 Seconds, RVIVR, Descendents, Mineral, Hot Water Music, Lifetime, Marked Men, Less Than Jake, Strike Anywhere and so many more. Tickets and full details are available here.
So if you have a burning question for Tony, post it in the comments section and look for a response via username tonynoidea. He'll be hanging out until 10 p.m. EST.
And that's all, folks. Big ups to Tony for hanging out and giving such thoughtful and thorough answers. You can read the complete Q&A below. For our next special edition of "FEST We'll Do It Live" we'll be hosting the one and only Bill Stevenson. So mark your calendars for Tuesday, October 21. ICYMI: Enter for your chance to win a general admission pass HERE.