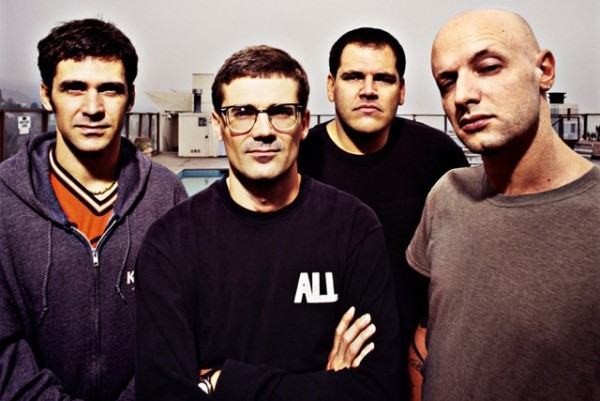 Tonight (not now!), we'll host a special edition of We'll Do It Live. Punknews is delighted to be partnering with our pals at FEST and tonight's special guest will be the one and only Bill Stevenson. The Descendents will be playing Fest 13 in Gainesville, FL on Saturday, November 1 at Bo Diddley Plaza.
FEST 13 runs October 31-November 2, with performances by A Wilhelm Scream, 7 Seconds, RVIVR, Mineral, Hot Water Music, Lifetime, Marked Men, Less Than Jake, Strike Anywhere and so many more. Tickets and full details are available here.
Bill will be here from 8-9 p.m. EST tonight, so get those questions ready and we'll see you back here this evening!
Note: Save your questions for the post that will be at the top of the page at 8 p.m. Please and thank you.