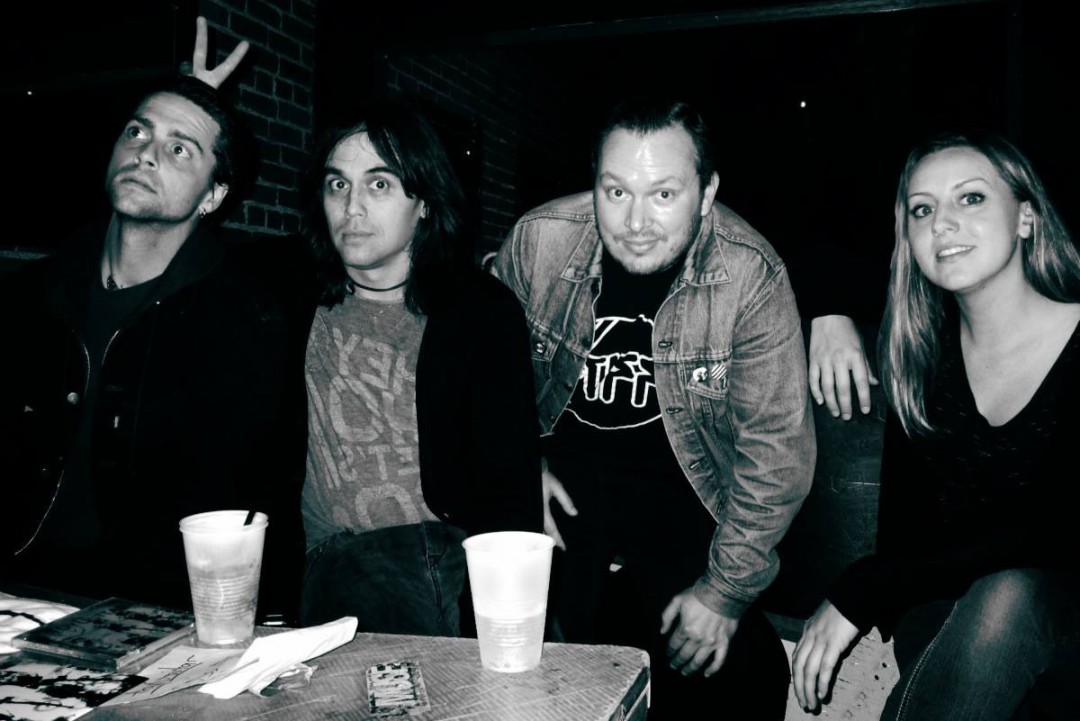 toyGuitar have announce details for their new LP. The band will release In this Mess on January 27, 2015. They stated:

We're super excited about it! The whole process was amazing to be a part of. We got to work with our buddy again over at Jingletown - Chris "The Wizard" Dugan - who slays! We ate a lot of cheeseburgers, downed gallons of coffee, tuned very little, and came out with a record we're stoked on.
The release is out via Fat Wreck Chords. You can find more information here. Earlier this year, the band released ToyGuitar [EP].