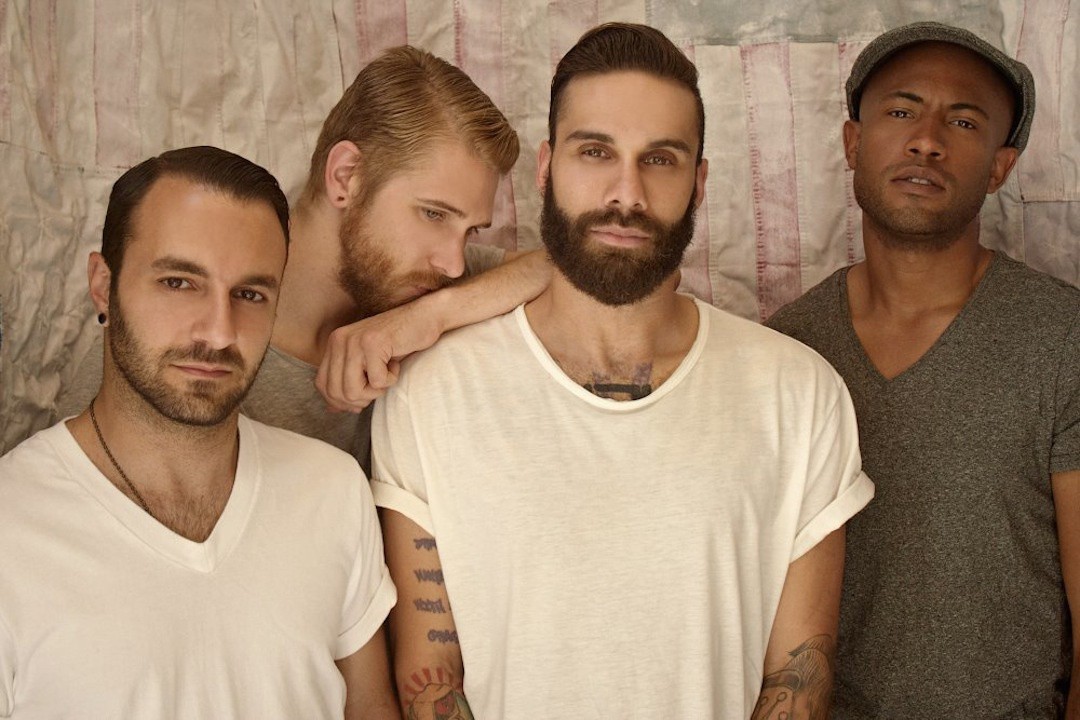 Joining a list that includes Exodus, Machine Head, Gallows and Cradle of Filth, Los Angeles' Letlive. has been barred from playing at the House of Blues in Orlando, Fla. on their tour with Taking Back Sunday and the Menzingers. The venue, which is located in Downtown Disney and hosting the April 3 date, recently notified the group that they had been "pulled from the event." The band says:

"Ladies and Gentlemen that were planning on attending the Lake Buena Vista, Florida date at the House Of Blues on the upcoming tour with Taking Back Sunday and The Menzingers and expecting to see ll.- due to reasons we cannot control, we will not be permitted to play said date. We have just been notified by the people at Disney Orlando/HOB that we have been pulled from the event. We cannot offer any details as to why since we were given none ourselves. Rumor has it that Goofy, Pluto, and most of Toontown were in protest against the decision, but Chairman Mouse exercised veto powers and struck down the proposition in the end. In the meantime, we will be trying to set up a one off at another venue in place of the this. Thank you so much for the unwavering support. It's moments like these we deeply appreciate it/you."
Letlive's most recent album, The Blackest Beautiful, was released in 2013 via Epitaph.