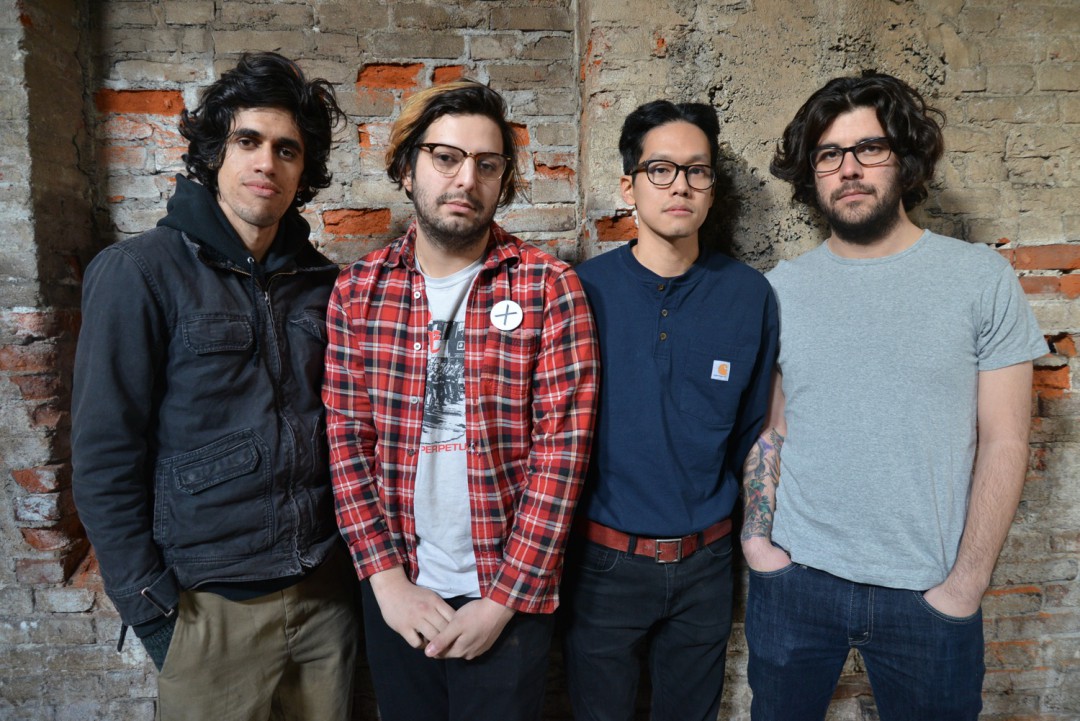 Jade Tree Records ended the week with the announcement that they've signed Orlando, FL / Philadelpha PA's Direct Effect. There's no word yet on when the band's first full length release for the label will arrive.
Direct Effect last put out Sunburn in 2014 on Tiny Engines and followed it up with a digital EP released on Bandcamp in February. The group is touring Europe this month with Swain (formally This Routine Is Hell). You can find details over at jadetree.com.
This is the third recent signing for Jade Tree, as they added Dogs On Acid and Spraynard to their roster earlier in the year.