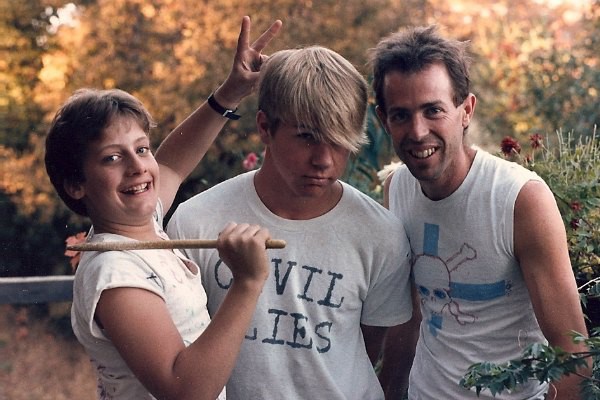 The Lookouts, the pre-Green Day band featuring Tre Cool, Larry Livermore and Kain Kong, have released another song. This time, it's the unreleased tune "California/Mendocino."
Don Giovanni will release the band's recorded material on March 10, 2015 as Spy Rock Road (And Other Stories). You can pre-order it here. Billy Joe Armstrong of Green Day appears on several tracks, marking the first time that he and Tre Cool played together.
You can hear the song after the jump.