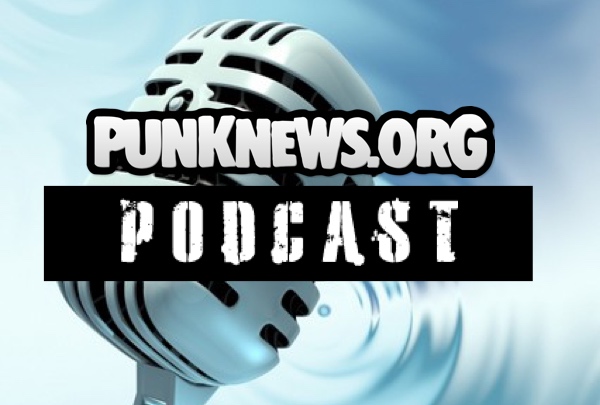 On this episode of the Punknews Podcast, Ricky Frankel, Adam White and John Gentile discuss Fat Mike's Home Street Home musical, the Beastie Boys' lawsuit against Monster, new music from toyGuitar, Johnny Rotten in LEGO, the death of Kim Fowley and the breakup of Neighborhood Brats.
This episode features music from Tartar Control.
You can subscribe to the Punknews Podcast via RSS, on iTunes or with the Stitcher app for iOS and Android. We love reading your mail on the show so send us your feedback via e-mail.