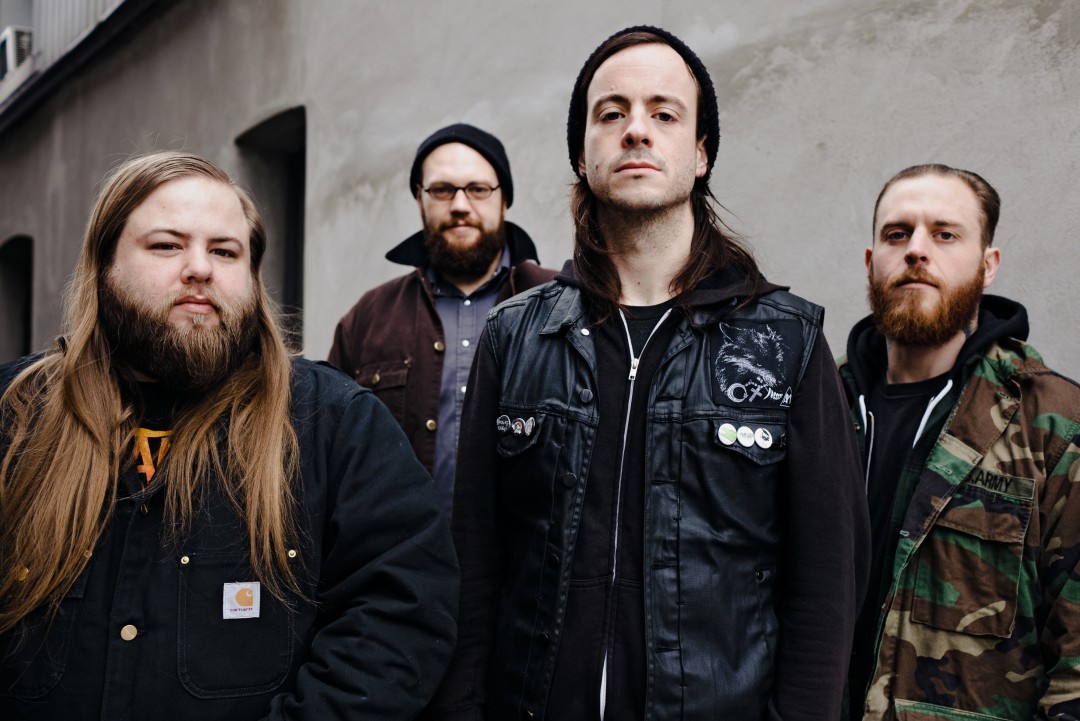 Cancer Bats are streaming their fifth-studio album, Searching For Zero, in full.
The record is due out March 10, 2015 and promises to be the band's most "melodic and macabre," created around the deaths of the band's loved ones.
The band will soon be heading out on a co-headlining tour with While She Sleeps.
Check out the album here.