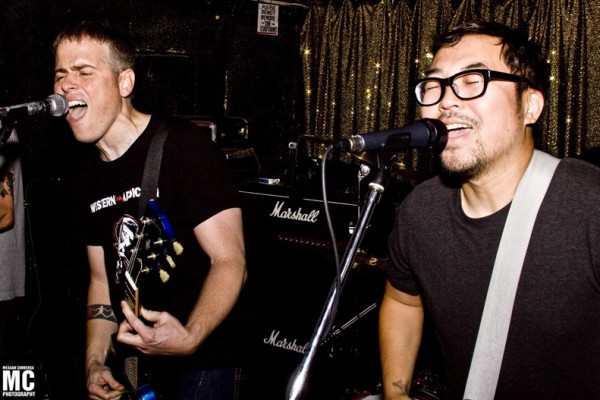 David Jones, vocalist for Enemy You, has passed away. Enemy You released three full-length albums, beginning with 1999's Where No One Knows My Name. The band also released tracks on numerous compilations for labels like Fat Wreck Chords and Adeline Records. Fat Wreck Chords and The Copyrights were just a few of the many members of the punk rock community to share their memories of Jones on various social media outlets. Red Scare's Toby Jeg, who knew Jones, stated:

"David Jones was my best friend when I lived in San Francisco. He was the singer in Enemy You and he passed away recently in his home. I'm told David took his own life.

I can already see the outpouring of support and good will from his friends and co-workers, and everyone seems to agree that David was a thoughtful, conscientious human being. That will be his legacy, and it should be."