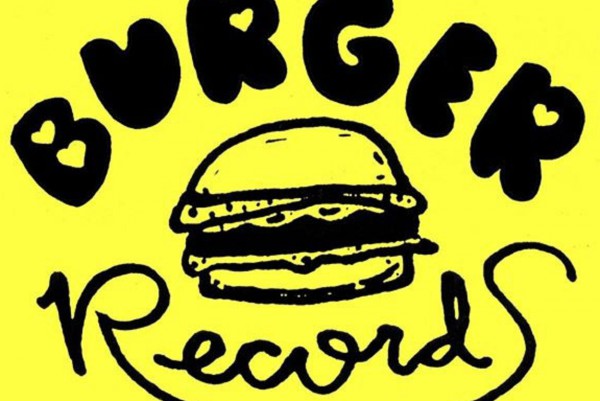 Today is Burger Revolution 2015, a day when the Burger Records catalog is celebrated all over the world through live shows, radio programs and podcasts. Punknews decided to get in on the action and made a mix of our favorite burger tunes.
You can click read more to hear tunes by Nobunny, Thee Rain Cats, The Garden, The Summer Twins, The Dwarves, Alice Bag, The Circle Jerks, Twink and much more.
You can visit the burg' here. Also, if you guys and gals are into it, we'll do more of these label-centric programs. Let us know.