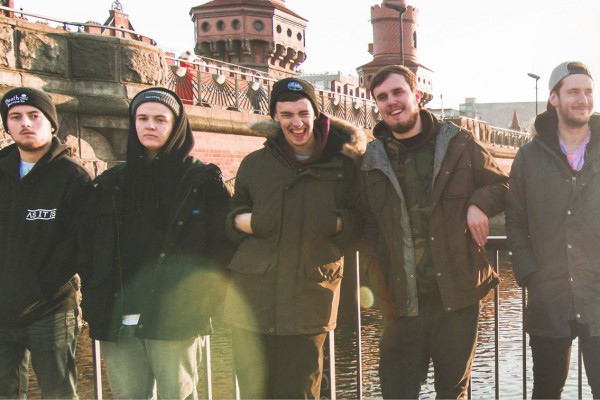 St. Albans, UK-based pop-punk band Trash Boat have signed to Hopeless Records. Their debut for the label will come in the form of an EP titled Brainwork. It's due out May 19, 2015.
The band recently completed their first full tour: a 10-date stint across Mainland Europe with As It Is and Trophy Eyes.
The first track from the EP is titled "Perspective" and the band has posted a video for the song.